Welcome to the Web site of the Metropolitan New York Ski Council, Inc.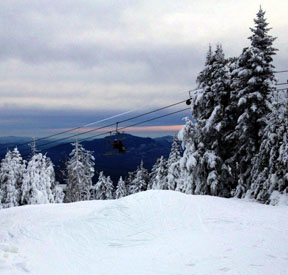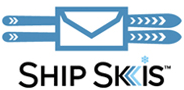 The Metropolitan New York Ski Council, known as the Met Council, has served ski clubs since 1934. This is our 88th year!
This not-for-profit organization is dedicated to promoting amateur skiing through its member clubs. The Met Council provides a forum for information exchange, offers timely news on skiing and ski club activities, secures lift ticket discounts and other special deals, and advertises club ski trips & inter-club race competitions whenever possible.