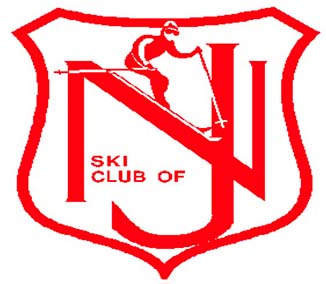 Ski Club of New Jersey 135 members.

Meet: October through April, 1st and 3rd Thursdays at 8:00pm
at Victor's Maywood Inn, 124 W. Pleasant Ave., Maywood, NJ 07607
Activities:  Club owned lodge located 15 minutes from Pico, 25 minutes from Killington, 45 minutes from Okemo, 60 minutes from Stratton and Bromley, 1:15 minutes from Sugarbush. Lodge operates year round; 12 bedrooms sleeps 50 people, available to members & guests by reservation. Families & children welcome. Chef-prepared breakfast and dinner on special weekends and special event weeks. Alpine & Cross-Country Skiiing, Snowboarding, Snowshoeing, Hiking, Kayaking, Swimming, golf, baking contests, photo contests, ski trips to Western, US, Canada & Europe. Monthly "work weeks" at the lodge from May to November, Dinners & other social events at our regular meeting place in New Jersey.
Lodge: Mountain Top Rd. Chittenden, Vermont.
Mail: Elaine Hirisch, President, SCNJ 2, Eucalyphis Road, Montvale, NJ 07645.
Contact: Elaine Hirisch, 201-664-8038,
E-mail: ehirisch@Verizon.net..
Web: www.skiclubnj.com.